About Body Mind Therapy TOkyo
Be yourself: align body & mind with body mind therapy Tokyo! Your wellness is our goal. Together, let's optimize your potentials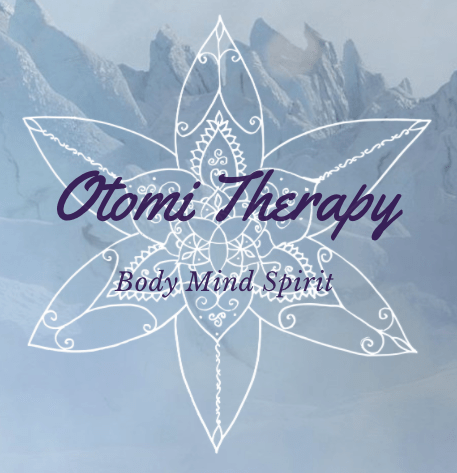 Otomi Namaste (Therapy)
Your body mind therapy in Tokyo.
Both characters come from Chinese, which is the ancient basis of Japanese writing. The letters 音観 read backwards refer to the goddess of compassion : Kannon sama.
Otomi means "to see the sound" in Japanese.
Namaste is a greeting in India, but also means "I recognize and greet the divine in you".