Blog holistic health Tokyo
Wellness, natural health & DIY self care products
This blog for holistic natural health provides advices to maintain body & mind in harmony, support in your self development, eco-beauty & DIY
To be informed of our private video conferences, workshops, and other valuable information for your well-being and natural health, subscribe to our newsletter.
Your welcome GIFT : Morning MEDITATION !
Start your day with morning meditation
There is not only one way to meditate, there are many way and some are very simple to start with. If I tell you that there is another simple way to start, would you like to try it ?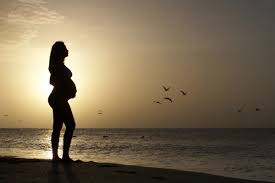 Welcome a new wonder in this world, what a full program ! We all wish to offer our child the best for a harmonious and soft development. Take care of yourself is the best gift that can be made to this second little heart growing inside yourself.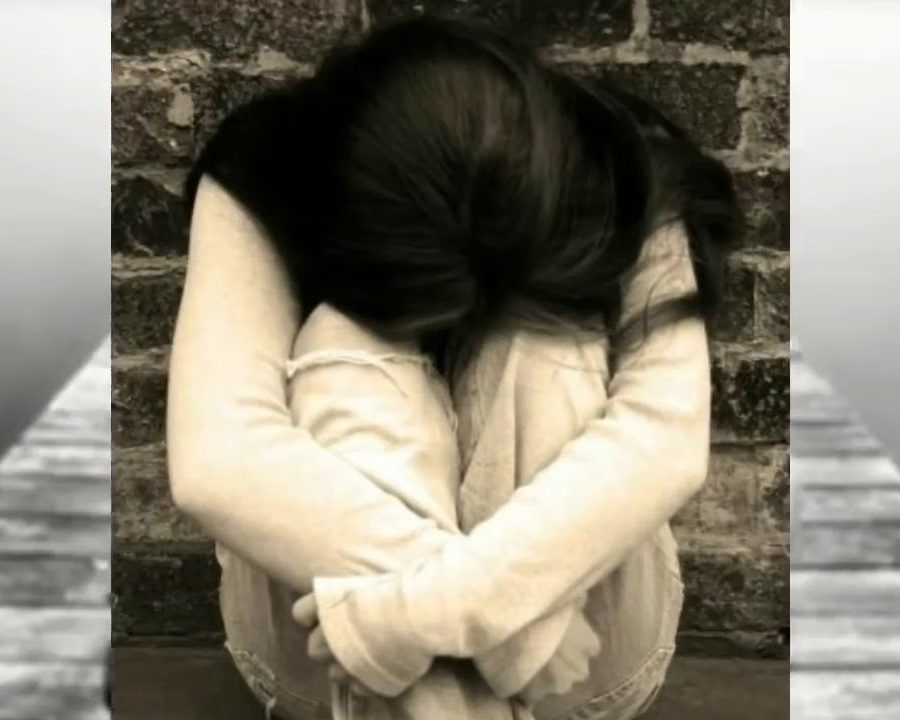 Stress is a physiological reaction of the body to a situation that will require immediate adaptation. However, everyone reacts differently, and if it becomes chronic, it can lead the body to a state of exhaustion.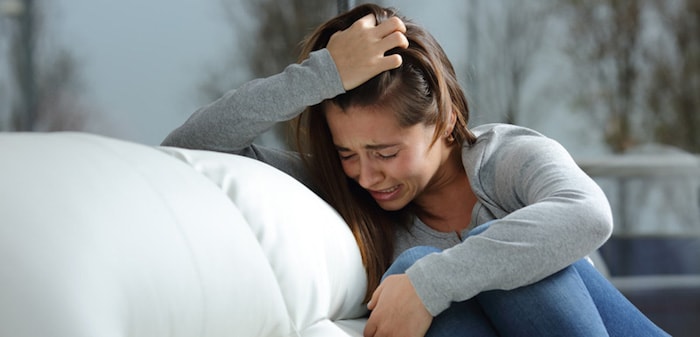 How to stop a panic attack?
During a crisis, the person feels an imminent danger, a fear of losing control, or even a fear of death. It is a fear coming from the subconscious mind, awakened by a particular thought and/or situation. You can gradually progress in crisis management, and learn to spot the first signs.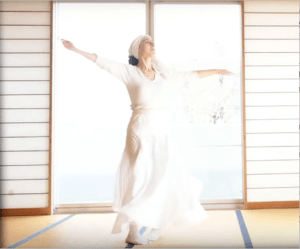 Benefits or dance for health
Dance is a wonderful allows everyone to reconnect and express their deepest self. A real discovery of one's body and its potential, beyond the simple physical dimension. Dance heals the body and mind !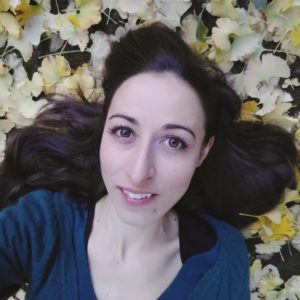 Secrets for natural beauty
Thousands of moisturizers, chemical compositions with complex names, but you still want to take care of your skin ethically ? Here is my secrets for natural beauty.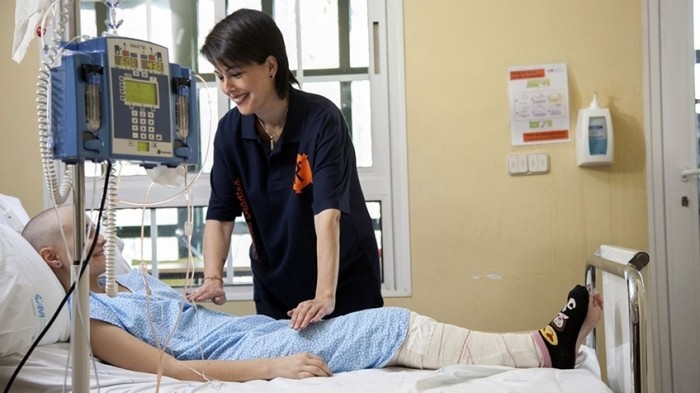 The general public is turning with ever-increasing interest to complementary health care, including Reiki Therapy. Hospital are even actively integrating it all over the World. Reiki healing can find its place in integrative medicine and contribute to the development of a more preventive care approach.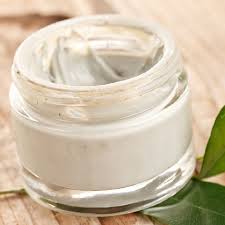 Thanks to the increase of ecological awareness, the desire to use natural products and homemade toothpaste rise. You wonder how to do or, what to use? Here is our advices and a recipe of homemade toothpaste.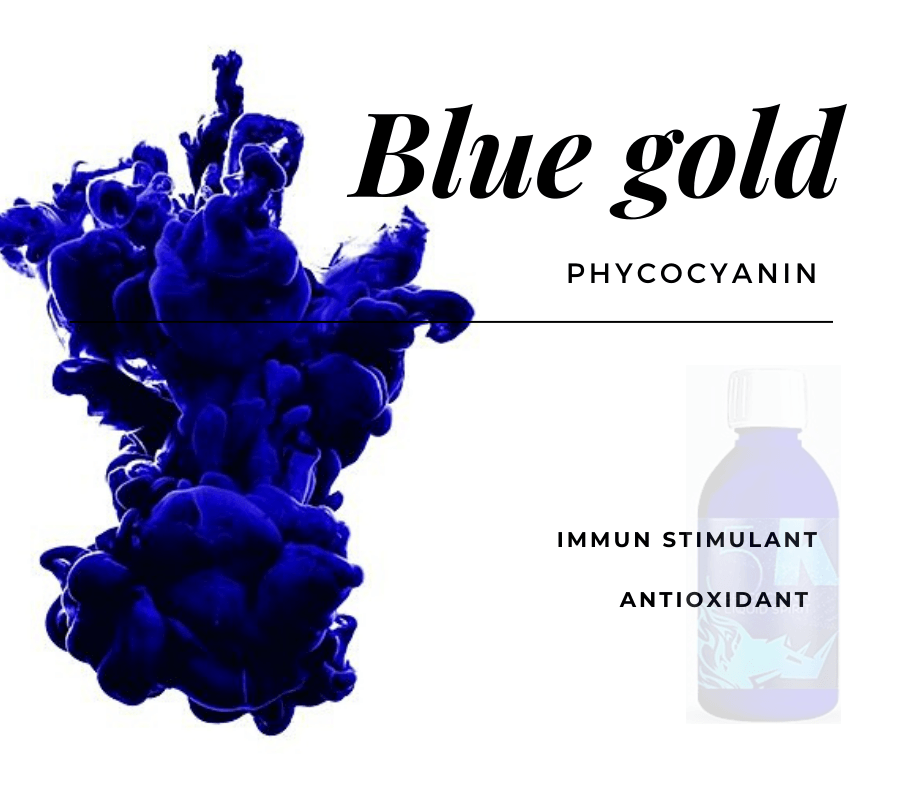 Phycocyanin Natural detox
You probably heard about this powerful antioxidant : the phycocyanin. This pigment-protein present in a micro-algue has some incredible property for health to reinforce the immun system, more than spirulina.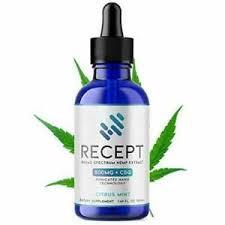 Benefits of CBD for health
There is numerous system in the body : respiratory, digestive, circulatory, nervous, muscular, immune... but there is also one who is less know, however very important : the Endocannabinoïde system, who maintain the inner body balance.