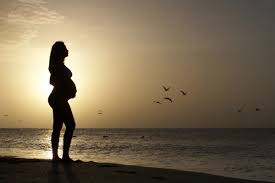 Prepare your pregnancy
Welcome a new wonder in this world, what a full program ! We all wish to offer our child the best for a harmonious and soft development. Take care of yourself is the best gift that can be made to this second little heart growing inside yourself.
Start you day with meditation
There is not only one way to meditate, there are many way and some are very simple to start with. If I tell you that there is another simple way to start, would you like to try it ?