Dance therapy circle
August 6
@
15:00
–
17:00
JST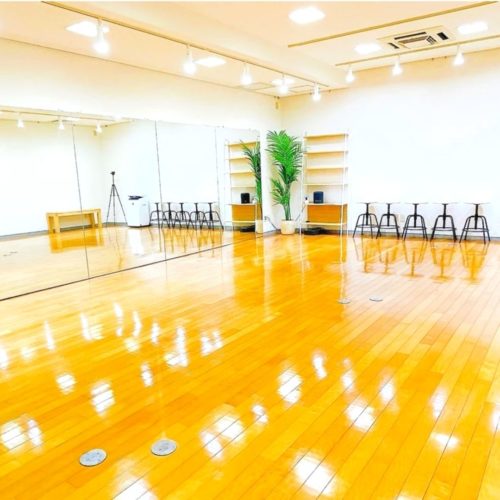 DANCE THERAPY CIRCLE
Come to our monthly dance and movement therapy circle in Tokyo to take care of your body and calm down your mind.
Self-care, healing, and personal development, body stretch to keep in good shape and energetic, increase your confidence… We make sure that your needs are met on that SELF CARE DAY!
Each month, we have 1 main theme related (intuition, release anger, decision making…) and we focus on improving one aspect of our health.
WHAT IS DANCE THERAPY
A psychotherapeutic use of movement to promote emotional, social, cognitive, and physical integration of the being. This method aims at self-awareness and the release of tensions and blockages stored in the body's memory.
BENEFITS
Tracks bodily sensation and breath
Improves circulation, muscle tonus, coordination, motricity
Guides you through self expression and improvisation
Process the feeling evokes by the movement
Explore and make meaning of the connection between movement and emotions
Heal through specific movement and verbal interventions
MUSIC
Session happens in music, or silence to encourage listening in internal rythm.
We like to use a world music repertory: oriental, Balkan, gypsy all along the silk road from India to north Africa.
+ Meditation Reiki healing music on special frequencies to deeply relax you body and mind 
WHAT DO EXPECT
In a safe and benevolent space, the session takes place in a group, in a dance studio (I also offer 1:1 session online). We can use objects and self massage to become aware of anatomy.
PROGRAM OF THE DANCE THERAPY CIRCLE
Presentation of the theme, self-acupressure
Stretch, Kiko – Japanese qi gong, Breathing
Dance with world music
Reiki Mawashi (healing circle) & massages
Meditation with therapeutic music
For men, and women: any gender is welcome.
No judgment allowed, it's fully benevolent and multi-cultural and multi-langage: a place to be yourself.
FEE
Payment on the day is ¥4000
>> Advance payment ¥3200 <<
-> BOOK NOW <-
WATCH A VIDEO EXTRACT OF THE COURSE
> HERE <
(like & subscribe to our youtube channel!)