Group and individual courses - Online courses
Reiki Usui and tibetan Courses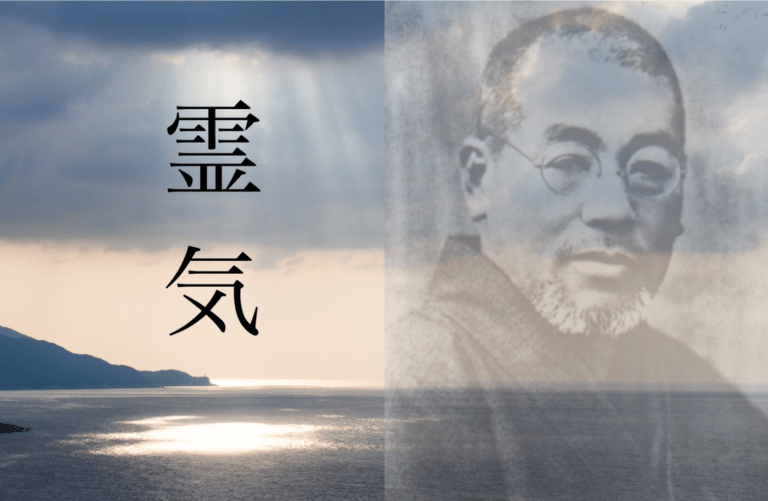 Reiki is a wonderful entrance door to energy work . You wish to learn the basics ?                                                                                Here is all what you need to know, and even more. 
With experience, you will choose to dedicate your practice to Reiki, or will evolve on a different path : everything is fine. Various kind of "energy work" exist today, I consider they all aim for the same. Do everything with free will and enjoy the journey in the world of energy practices and the spiritual developpement.
Awaken your natural abilities
Reiki is an ancient "therapeutic" method discovered in 1922 by the Japanese master and bouddhist Mikao Usui after meditation in Kurama mountain in Kyoto. Reiki is written  霊 気 .
Studying is more that a healing method but a personal development and spiritual journey.
Rei means "Spirit" and Ki "life force energy".
After activation of the symboles giving during the initiation, the healing treatment consist in, by putting hands with or without direct contact, to restore the energy balance of the person being "channel" of the energy. Denuded of ego and will, the practitioner remains outside the having, the power and the worth, and leaves the person free to accept or refuse the energy made available either in proximity or to distance. It's a form of intelligent energy and goes where your body needs it.
This method strengthens and stimulates the process of self-healing and self body-balancing. It brings  general well being general, inner peace and harmony, reduces pain, increases the vibratory rate (which I measure with the pendulum).
It can be done in complement of any other treatment prescribed by a health professional.
Emmanuelle comes from the direct line of the master Usui, reinforce by the Tibetan système, and Karuna reiki.
This method is not related to any religious or spiritual dogmatic order.
Accompanying people in the passage to the afterlife by helping them to free themselves from emotions and make the transition smoothly.
Cleansing the energy of living space, combined with Feng Shui and Geobiology.
By acting on genealogy, it cuts the "alienating and karmic bonds" and frees the soul from the influences of your ancestors.
Remote treatment for a relative or for a present or future situation (from level 3).
How to "protect" yourself
Increase your energy level
Powerful healing method for you and others
Meditation exercises and practices
Functioning of the mind, thoughts, beliefs, patterns
The energetic body and auras
Deep Awakening and a Spiritual Journey
Daily practice positively influencing your life
Improvement of your mental, emotional, physical health.
Improvement in your relationship with yourself and others
Better understanding of yourself.
If you started in another school, I recommend you to show me your Reiki genealogy.
You wish to do your MASTER  -> Congratulation ! It's an important decision. Write me a message : let's talk during a Free 15 min call. 
Each course provide you a certificate.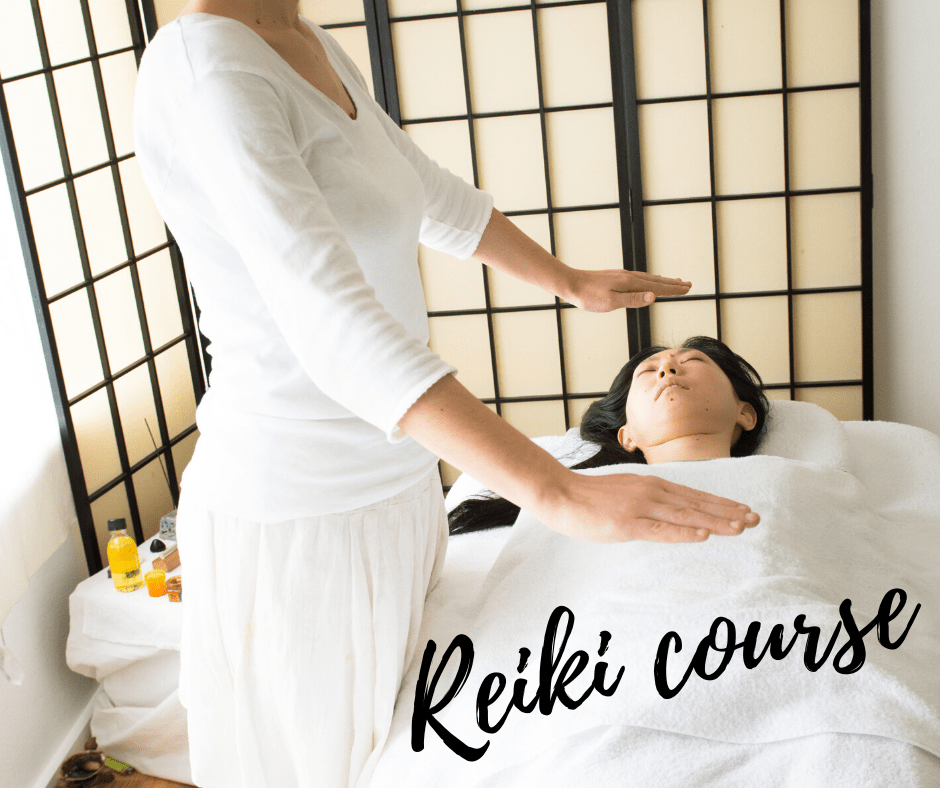 History
The 5 principles
Hara, subtle bodies
Harmonization
Self-healing
Protocol on other
Daily practices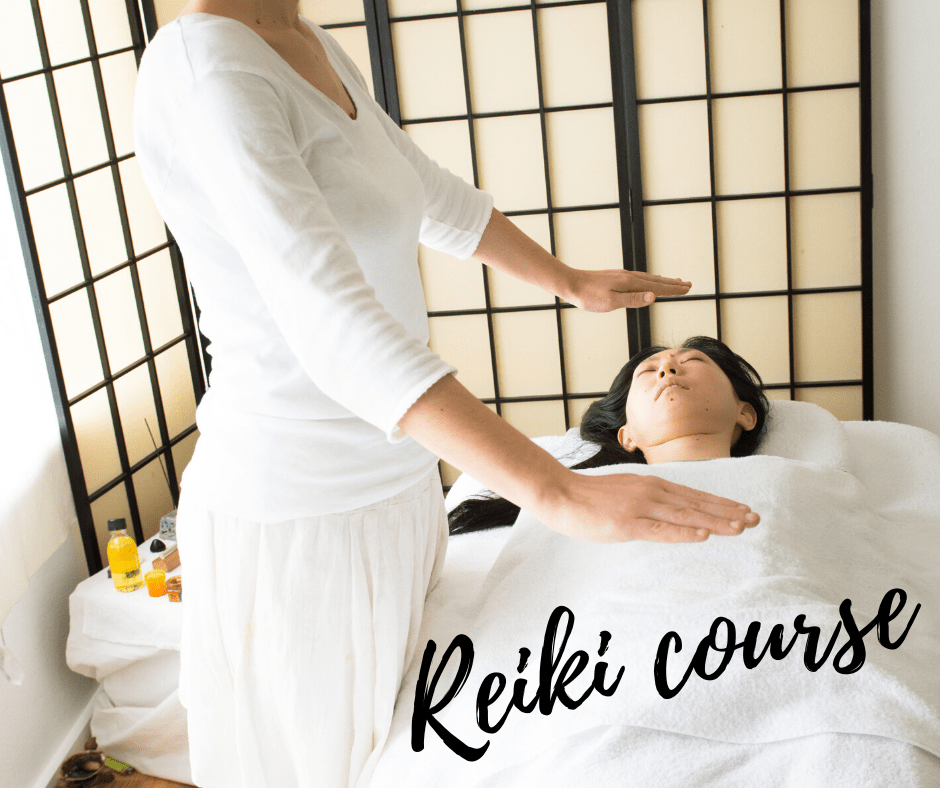 Symbols, Kotodama
Sensations (decryption)
Protection, Cleaning
Meditation, relaxation
Worry Anger
Ancestors
Spiritual development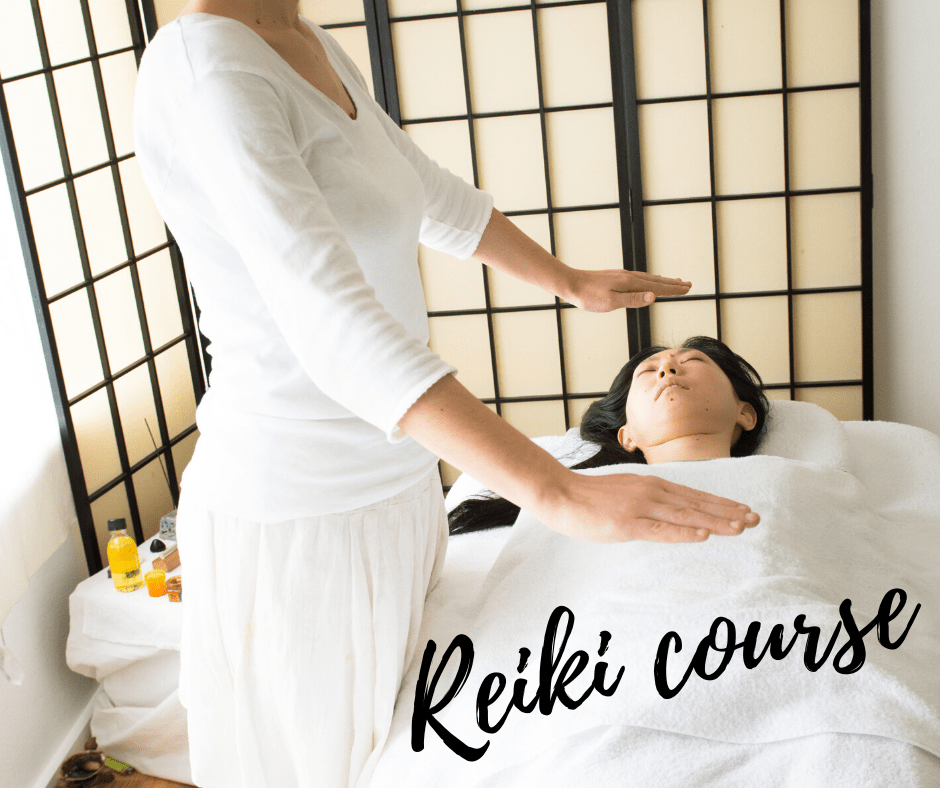 Serious preparation
Advanced exercises
Distance healing
Additional magnetism techniques and other methods (pendulum, antenna lobe)
BONUS : I gift you my tips and other magnetism technics !
Reiki 1 : 15 mars or 12 avril
Reiki 2 : 5 avril or 17 mai
Reiki 3 : 18 avril
Register and start now ! 
Include a private facebook call 
Initiations will be done during a groupe call
Become the master of energy, thoughts and emotions
On 26 octobre 2019 I spent many hours with the lovely Leiya せんせい(sensei ) in Tokyo. Thank you for sharing your wisdom and knowledge of Reiki霊気. Anything that helps my spirit and the light of the world, I'm willing to do. We always need more good in the world, right?! I highly suggest working with Leiya. She's got profound wisdom beyond her age and is a kind sweet spirit. Thank you so much ! I really appreciate it.
I recommend all the forms of care that Leiya offers because the results are incredible... Leiya's potential to feel and see through others allows her to act with the best means adapted to each individual to realign energies and heal problems. I highly recommend her.
Knowing Emmanuelle was a step in my life. Sessions of magnetism, kinesiology or other techniques she uses are a great help and a real relief. The initiation to Reiki is for me a very rich discovery that I think will accompany me in my life. I also discovered Naoshi's music. It was a very intense moment. It accompanies my self-massages in the morning, it is a real plus to start the day. A big thank you to both of you.