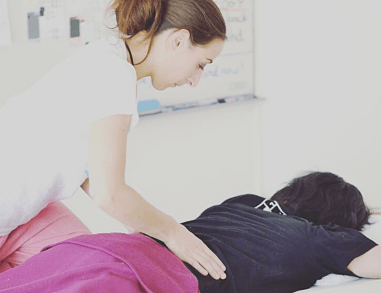 A session specially designed for who wish to take care of their being on a holistic way. Let's relax your body with massage and sound, release your soul from your memories, and reset your mind ! I research the original cause of your affliction and release it. I always adjust to where you are now. Can also be performed on child and pregnant women.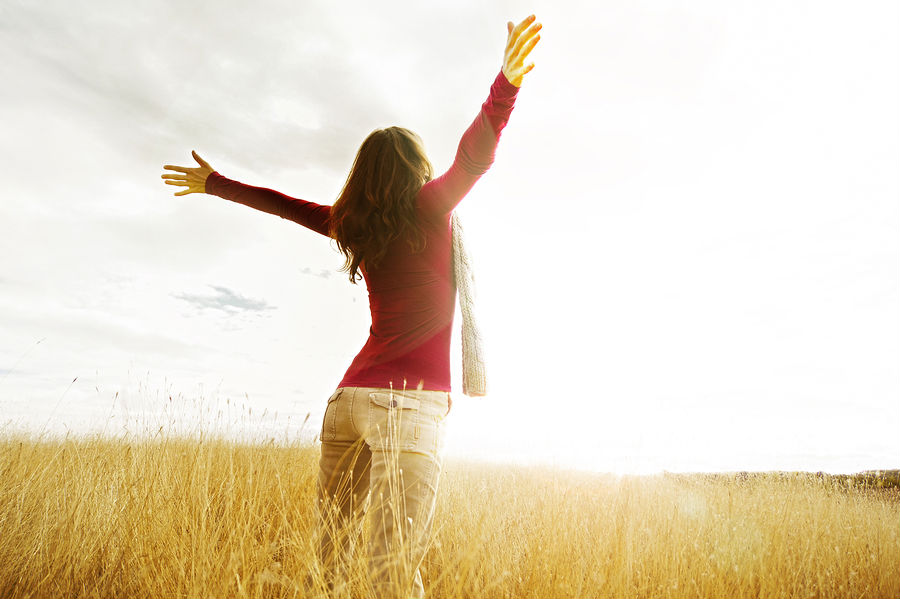 You have a goal to achieve ? Something you want to change in your life (diet, stress, relationship) ? Gain in confidence and share your personal value and beauty with ease ? Make yourself ready for transformation and abundance, with my artistic creativity and sunny mood, I accompany you to realize your dream with effective actions ! Understand the origin of your resistances and get the boost you need and act.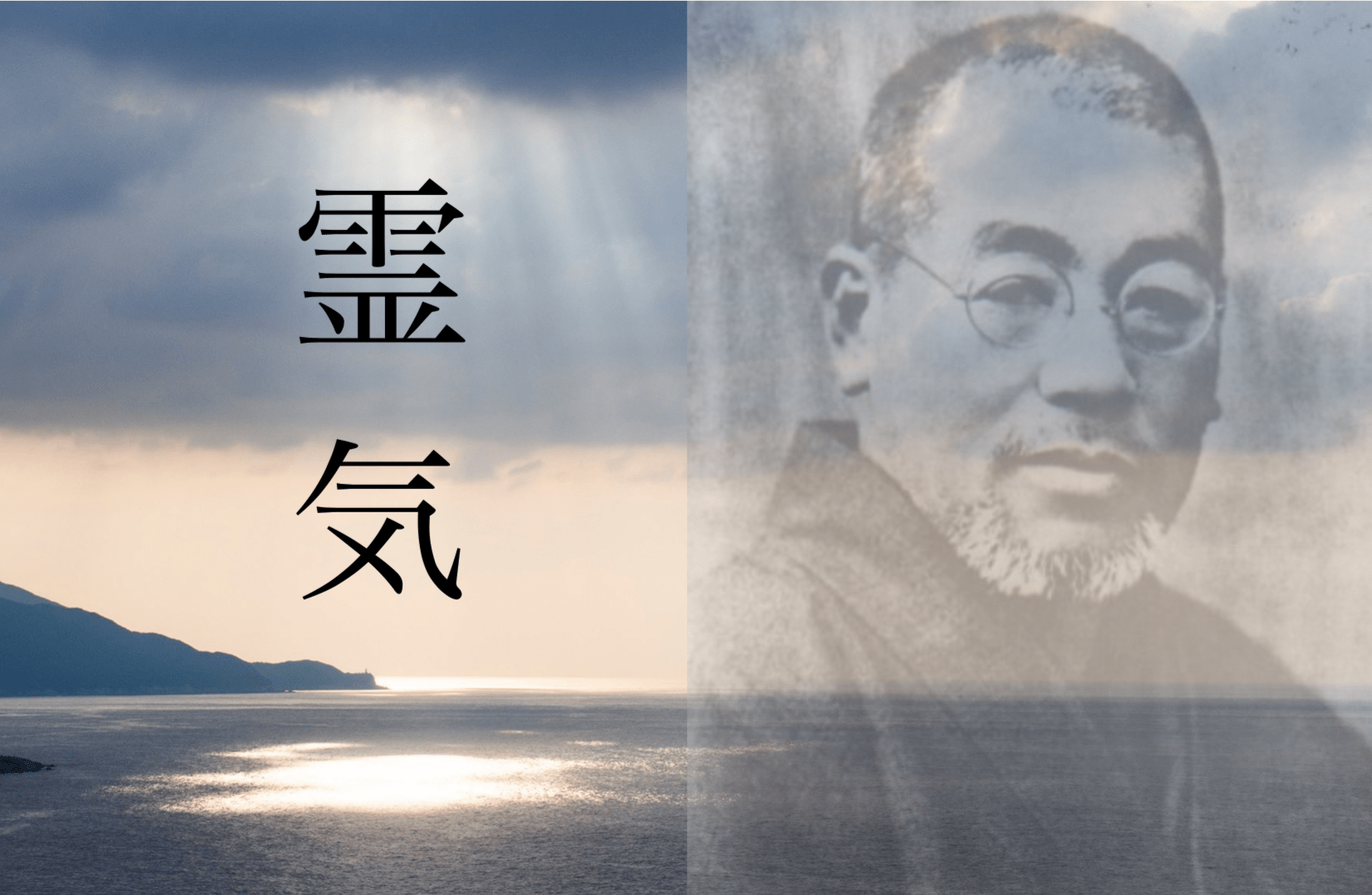 Reiki is an ancient japonese healing technic rediscover by Mikao Usui Sensei. It's a wonderful entrance door to energy work and self care. You will learn how to protect yourself and a powerfull healing method for yourself and others… Along the journey of the 4 level, you walk through a deep awakening path, and a spiritual and personal development journey.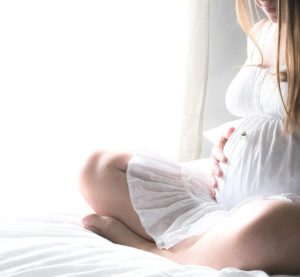 I accompany you with exercises of soft strengthening of the perineum and breathing techniques, visualization and self-hypnosis, energy care and cell memory cleaning work including your family memories. Caring for yourself is the best gift you can give to the wonderful little being who is coming to to earth soon ! This is the 3 in 1 therapy specially adjust to pregnant woman.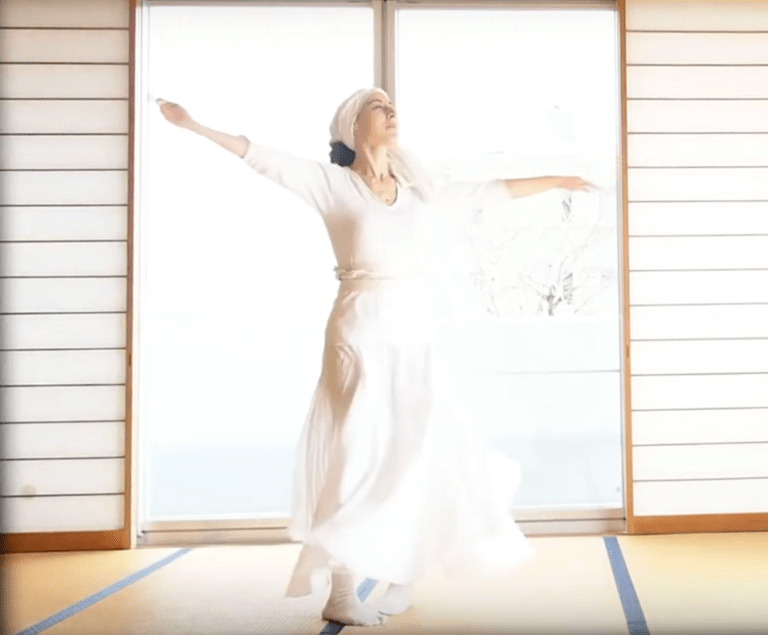 Experiment the benefit of dancing : meditative, sacred, and ecstatic. Dance heal your body, mind and spirit. Every session is a deep healing : take a time for yourself, empower yourself, and benefit from the benevolent group energy. Let's re-connect to the inner world and the cosmos while socializing and dancing !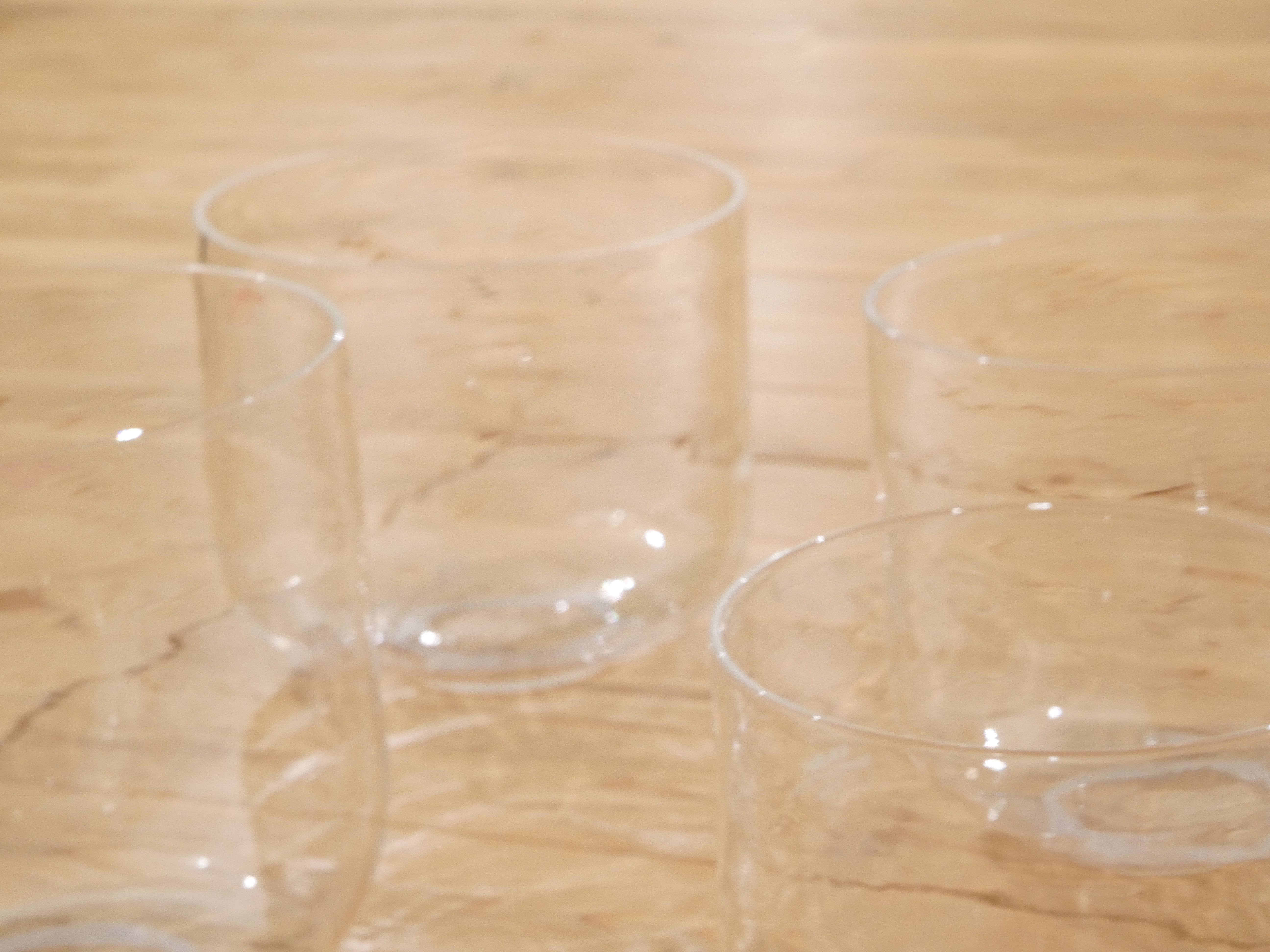 You're invited to travel to the depth of your subconsciousness and transform your mindset. The soft voice of Leiya will rock you and the soundwaves will make vibrating your cells. This will bring you an intense relaxation, until you reach a modified states of consciousness. Your physical and emotional tension will be release, your energy flow balanced, and you will integrates positive changes in your life.