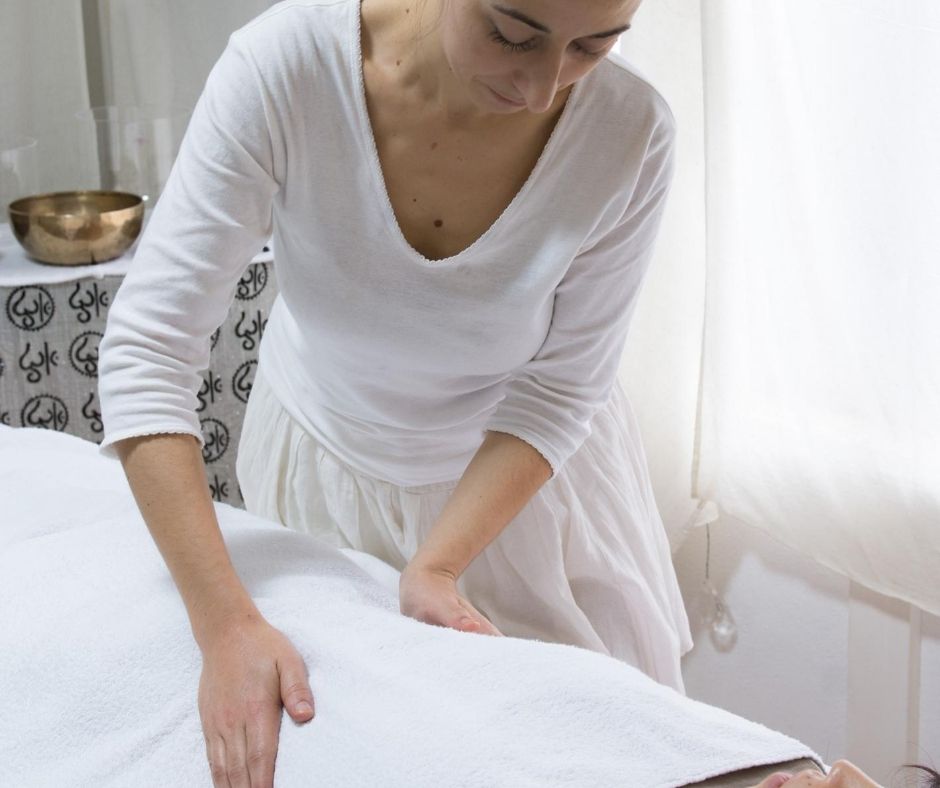 My wide spectrum of natural medicine technics will always find a solution to solve your affliction. Having traveling the world, I am full of resource and knowledge.
My expertise field is in combining technics and creativity. I use personal development, body-mind care and arts, which can make a significant different.
I make a complet analysis of your situation and help you to get a larger perspective : together we move forward at your own pace. You can trust me to give you the little push whenever you need : I know very well the tricks of the mind !
Being a dancer, I have a good understanding of the human body. I know how to prevent and heal injuries. I help you to change the way you see your own body and how you use it.
 Practicing Tantra since a long time and including it in my work, I always have a communication tips to help you increasing your confidence and relationships. 
I feel what your are going through thanks to my sensitivity and empathy : I can know where your emotional and physical pains are, and facilitating their release.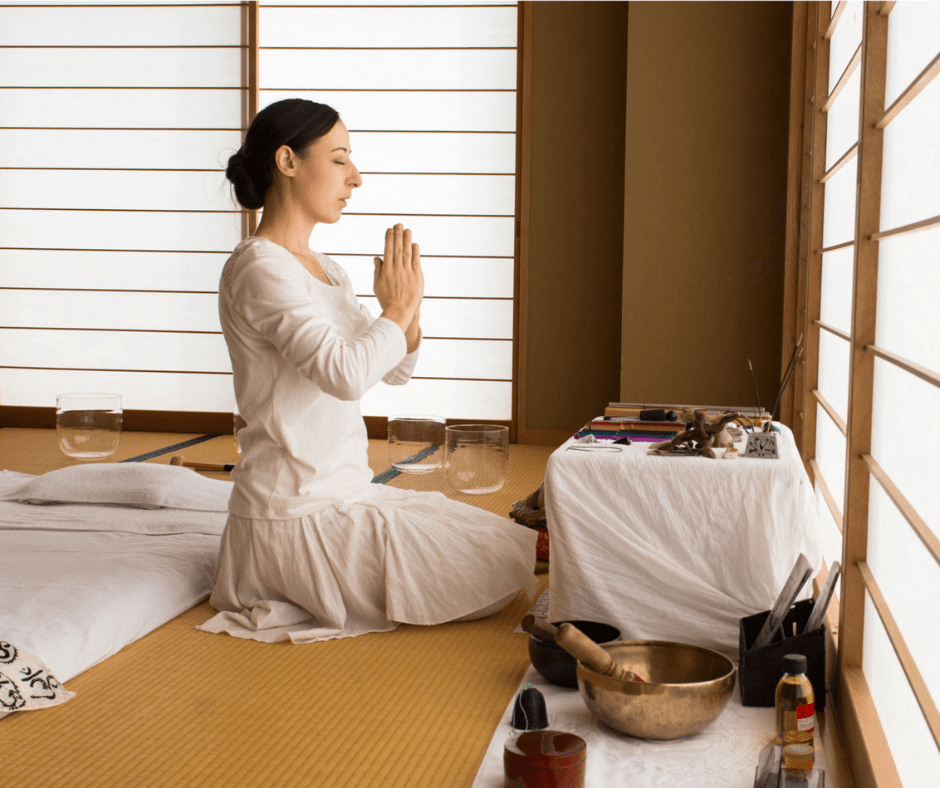 I have clairvoyante abilities and connection with the invisible world since my young age. My consciousness of various reality may help to enlighten yours.
Thanks to my personal history and experiences, I developed a very strong ability in making strategies over the years. If you are stuck somewhere, I may always have an idea to suggest and help you finding your own way.
My positive, creative and kind personality will facilitate your evolution with lots of respect for yourself and your surrounding. Be ready : results can be visible quite fast !