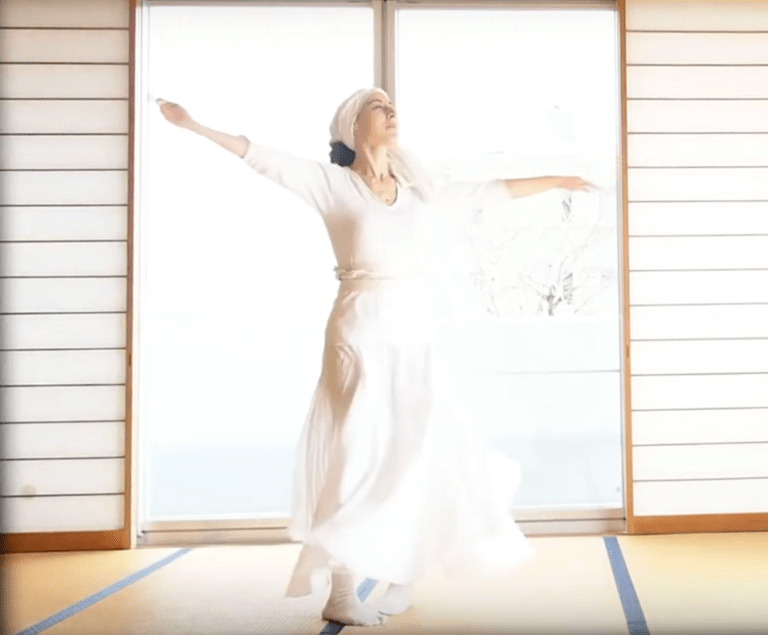 Awaken your senses and extra-sensory potentials.
Leiya shares her life experience as an extra-sensory being, multipotential artist, and healer, who has traveled the world to learn about natural medicine from a very deep-rooted, organic, ecological, permaculture point of view.
Welcome to an initiatory journey into human nature on earth, with Leiya's school of spiritual awakening. Connect spirituality with nature, biology, and the healing arts: don't try to elevate yourself… it's all there!