"Otomi School" - Online services
Personal and spiritual development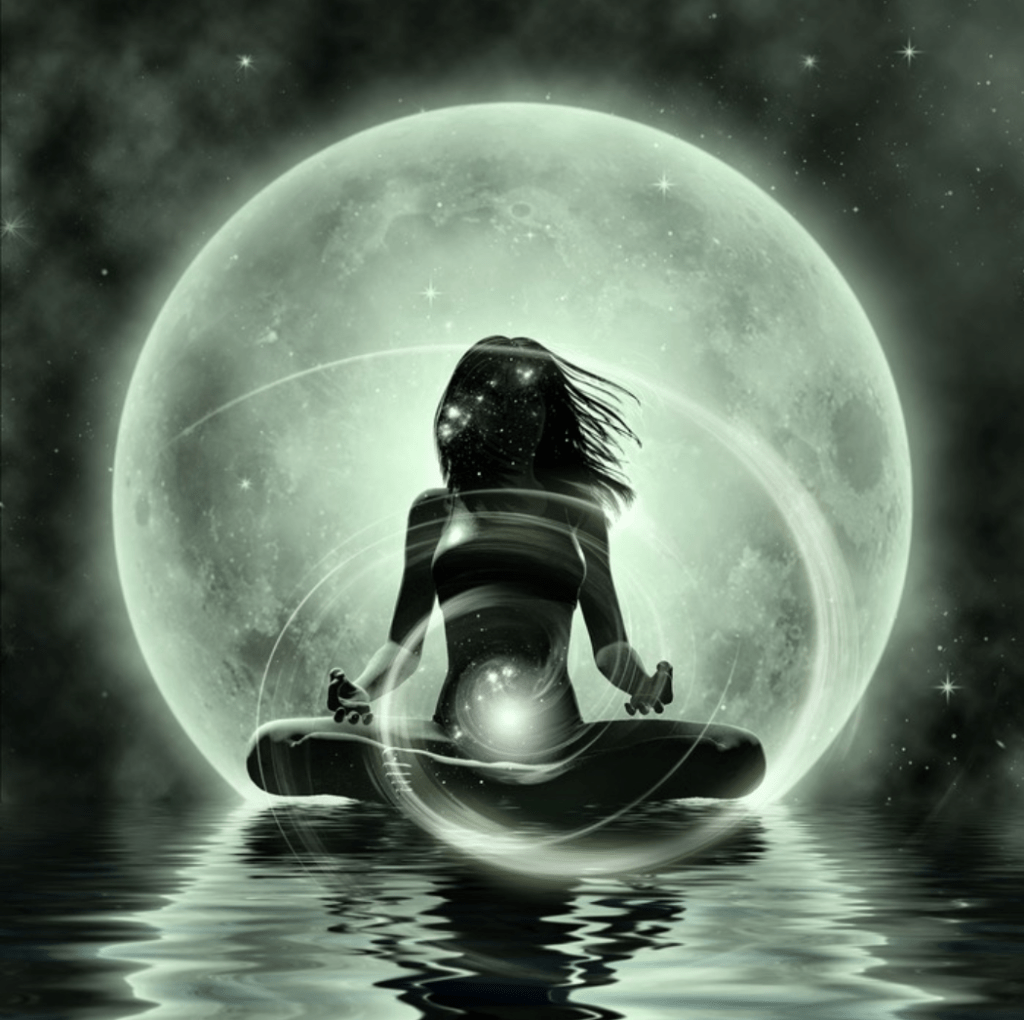 Heart and soul healing
Sacred geometry encoded
Harmonize with Earth/Univers
Pray for love and peace
Re-connection & Oneness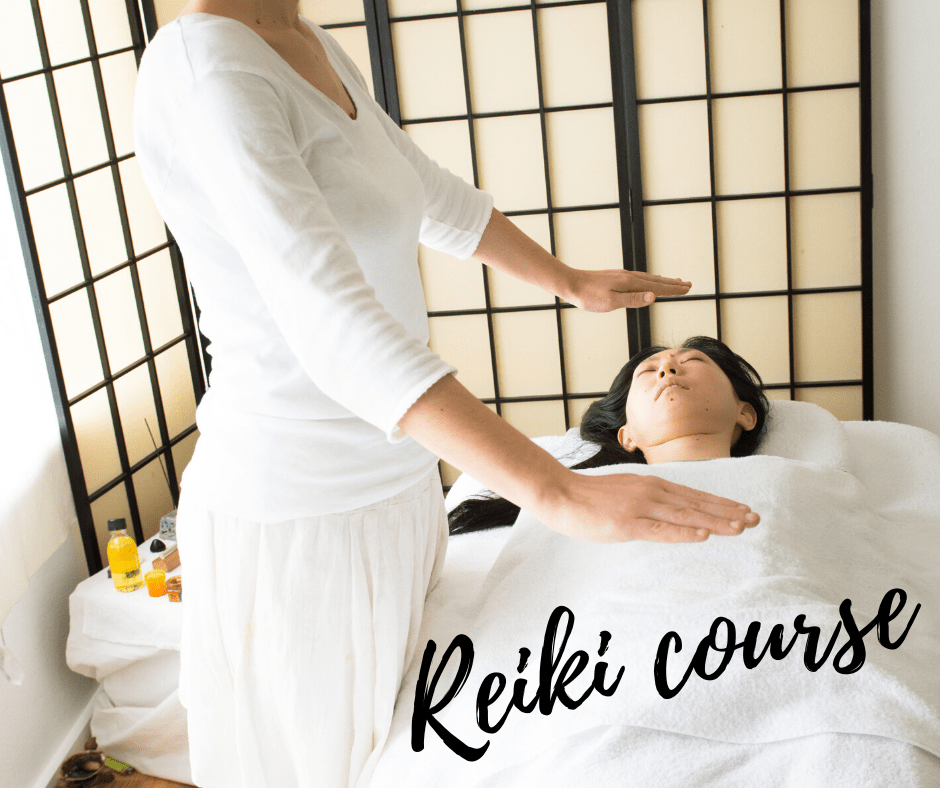 Spiritual and personal development
Level 1 : initiation
Level 2 : in deepth
Level 3 : therapist
Master : instructor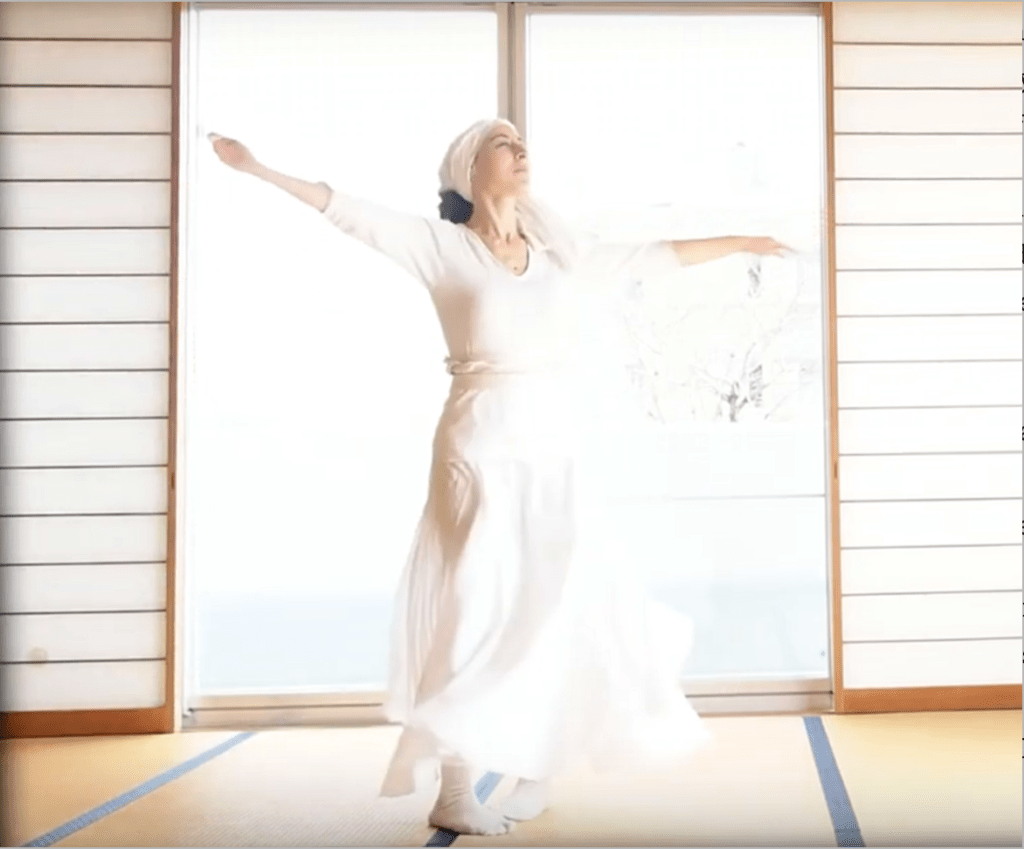 Harmonisation of the 5 elements and the energy flow in your organs following season and nature.
We wish you a nice journey with us !
Thanks for your trust.
Love and light on your day !
Namaste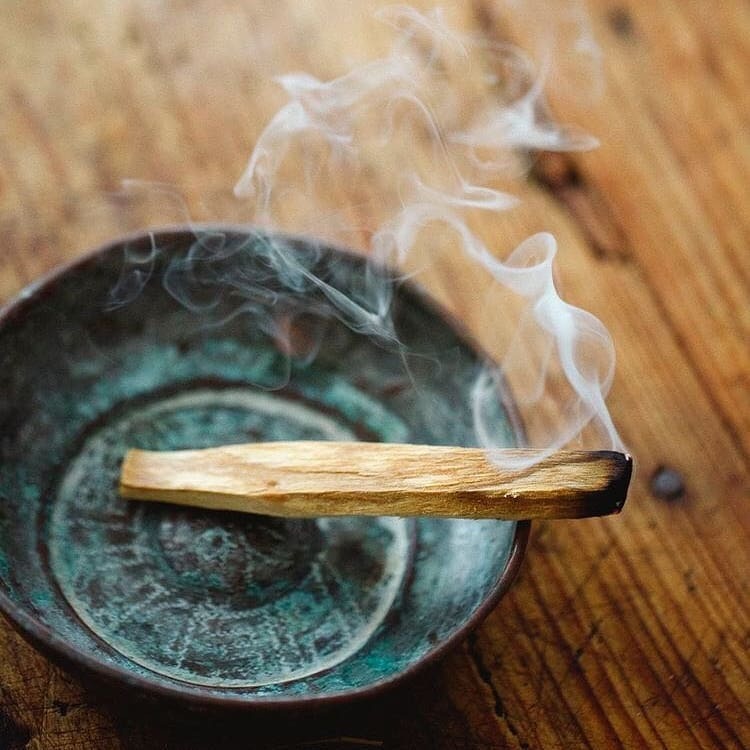 Besoin d'informations sur un service ? 
Objet : "appel gratuit".
Indiquez vos disponibilités (jours, horaires).