Join the movement "Earth of tomorrow"
Meditation – Monthly healing
Healing of the heart and soul
Sound vibrations and encoded music with sacred geometry
Harmonize and vibrate with the Earth.
Intention to re-connect to oneself, to the Earth, to living beings.
12€/month (8€ the first trial month)
Reiki Usui + tibetan - Online courses
Include : 1 groupe call for the initiation + Private groupe for questions.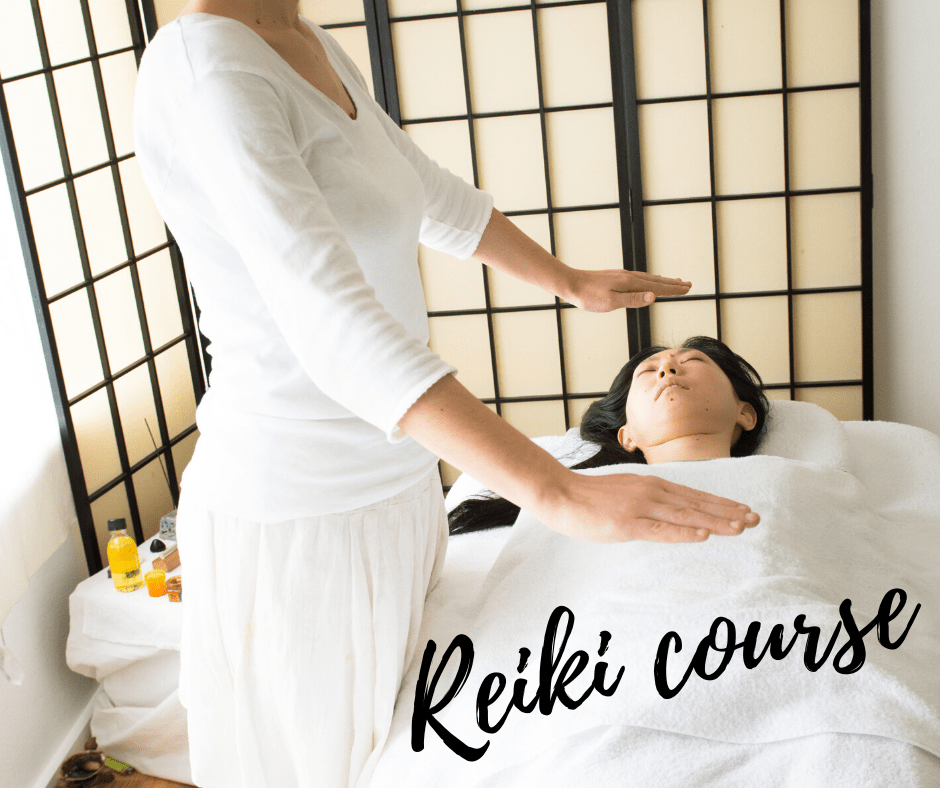 History
The 5 principles
Hara, subtle bodies
Harmonization
Self-care
Protocol on other daily practices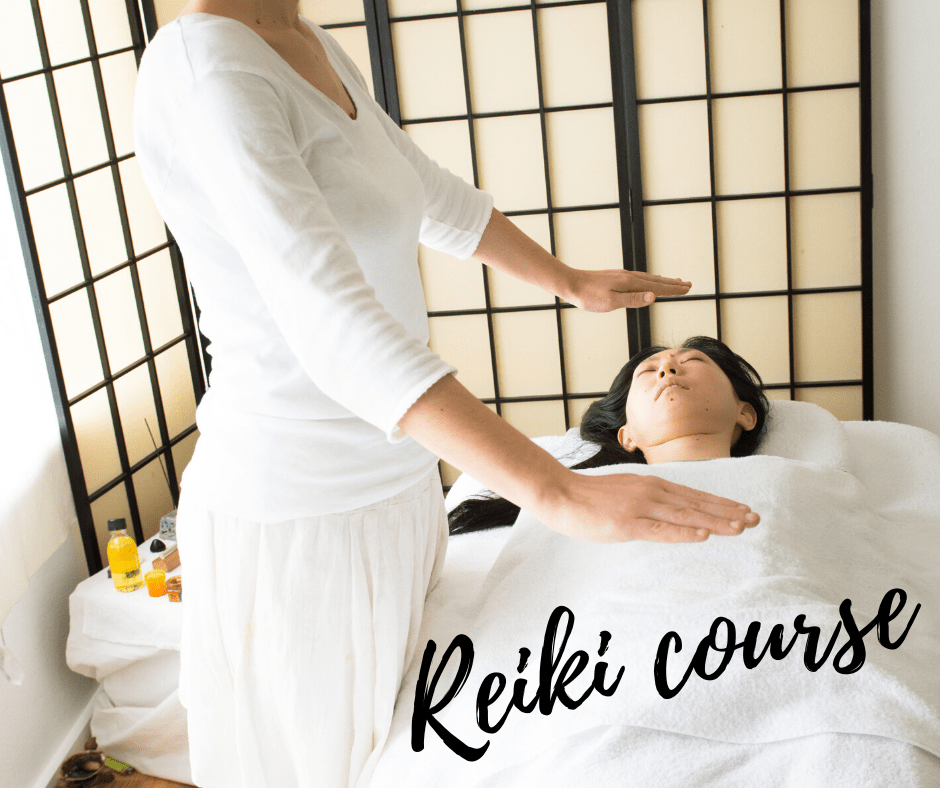 Symbols, Kotodama
Sensations (decryption)
Protection, Cleaning
Meditation, relaxation
Worry Anger
Ancestors
Spiritual development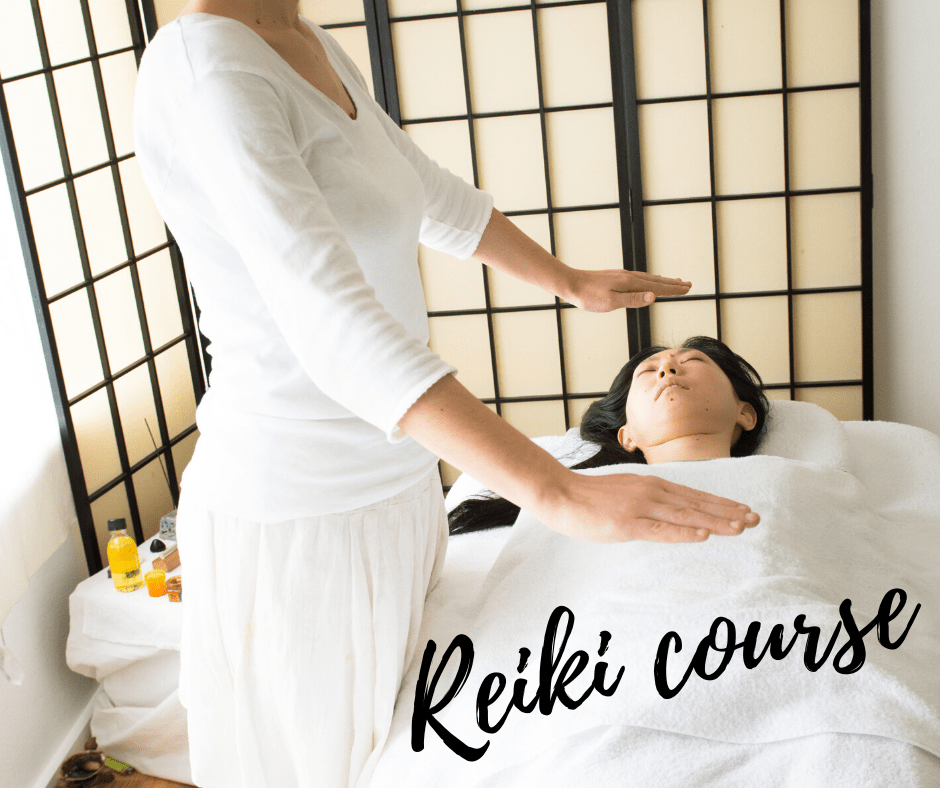 Serious preparation
Advanced exercises
Distance healing
Additional magnetism techniques and other methods (pendulum, antenna lobe)