Natural health solutions for your body mind and spirit
Holistic therapy Tokyo: keeping your body and mind healthy with an oriental approach. My methods: Kinesiology and Reiki energy treatment, complemented by oriental massages and Sonotherapy.
What is our holistic therapy Tokyo?
Maintain the homeostasis: natural physiological balance of the human body.
Our health natural solution: your holistic therapy Tokyo
Your body considered as a whole body soul spirit without forgetting your environment, and world medicines.
Massage & meridian
Kinesiology – Touch4Health
Applied Kinesiology
Hypnosis
Healing Reiki therapy
Sonotherapy
Photo reportage on my holistic therapy work Tokyo, by the talented photo-reporter Doriane Letexier -> FIND OUT HERE
Health body, soul, mind: the human being in all its dimensions.
From the prevention of physical and psycho-emotional health, to a deep healing of your whole being on a wider dimension. Your holistic Tokyo therapy helps you to relax your body, release memories and wounds from the soul, and reset your mind for complete healing.
Not only we take into consideration your physical structure, but also your entire living environment. In other words your work, relationships including with yourself, your past and family history, your living space, if you are facing stress or major challenges in your life .
The aim of holistic therapy Tokyo is to...
A wonderful adventure of transformation
With holistic therapy in Tokyo or online, I accompany you in your wonderful expansion in joy, gentleness and kindness! As well, complementary approaches are also offered to improve your well-being: dance, sound meditation.
Select "online" and "Free Discover call" on the calendar: Skype, zoom, Whatsapp)
Or call +81 (0) 80-2261-3195
...Optimizing your potential !
You have a blocked back, temporary insomnia? 
One session may be enough to restore your natural health balance. The body sometimes needs balancing to adjust to a change, when your regulatory system has been overloaded for example.
Do you have recurring problems?
It is most likely a psychological and emotional origin. 4 sessions are generally necessary: the original cause must be released so that your problem disappears completely. 
Start a holistic therapy with me means opening the door to a profound change.
This is why I suggest that you don't stay alone for the whole duration in order to go together at the end of a process to obtain the result you are looking for.
Indeed the body is slower to integrate the changes. It must also get used to its new energy vibration, just as your mind must get used to new neuronal connections.
Moreover, releasing one memory leaves room for other deeper memories ready to be picked up and transformed.
Finally, it's only when the balance is restored that we can work together in coaching and mindset to put your projects into practice!
Surely, you will follow your process at your own pace, with my kind and benevolent guidance.
Course of an in-depth work together
FOCUS: PHYSICAL BODY – RELAX 
I identify the original root cause of your problem following a discussion that allows me to consider all the dimensions of your health. Then, I balance the global energy circulation of your body and mind. I help you to release physical and emotional tensions so that you can relax deeply.
Energy healing session, reiki or magnetism treatment, channeling) and sonotherapy
Or Touch4health kinesiology (body) if the problem is of physical origin.
FOCUS: PSYCHO-EMOTIONAL LIBERATION
We look for the initial cause of your problem and determine together a "goal" for the session using your body language. Then, in a state of relaxation (lying down), we release the emotional memory associated with the cause of your problem with numerous tools. When you are ready, restoring balance can be done very quickly: my method is a brief therapy!
FOCUS: CHANGE YOUR MENTAL PATTERNS BY TRANSFORMING YOUR MEMORIES
We go further in the objective of the session than the previous one, or we start with the next objective. Memories are released layer by layer in your subconscious mind, and present themselves one after the other. The session may include hypnosis to transform your limiting beliefs, while deeply releasing your deep wounds.
FOCUS: CHECK THAT THE BALANCE IS STABLE ON ALL LEVELS
Physical, mental, emotional, energetic… and that the changes to integrate in depth. If the balance is not present, I will restore it and guide you on the changes you need to make in your life to maintain it in the long term.
I advise you. Whether it is about concrete things: posture or a cousin to protect your back at work, reviewing your work patterns and integrating new habits that are positive for you in your life, personal and spiritual development exercises.
Price 4 sessions (6h)  ¥ 52 000
Follow us! Don't miss our webinars, articles, retreats
Technics used in our holistic therapy Tokyo
Reiki healing: energy of the universe
Magnetism: energy of the living, of nature
Natural Traditional world medicines (China, Japan, India, Indonesia, Philippines, Mexico, Peru, France, Polynesia…)
Sonotherapy: sound vibrations are also energy and frequency. They act directly on the water in our cells.
Based on the principles of chiropractic and Chinese medicine, it considers the relationship between meridians, muscles, organs, elements, emotions, and the general environment to restore your balance.
Hypnosis, EMDR, EFT, brain gym, acupressure, lithotherapy… are also part of kinesiology. As well as active listening, allowing you to express what you feel and then to find solutions to your problem together.
I feel things that you may not be aware of yourself, but rest assured that I will let you follow your own process and guide you only on your way.
Each session offers you a medicinal herbal tea: a preparation made by Leiya with medicinal plants from her own harvest. The plants are chosen according to your health concerns in order to strengthen the weakened main organ. I might also use minerals, flower essence, and essential oils.
You will receive professional advice concerning your diet, personal hygiene, body work, stress reduction exercices. But also relational advices, work on changing your limited believing and behavior, emotional and thought management, mindset, and numerous personal development exercises.
Become autonomous, master of your health, your relationships, your thoughts… I accompany you towards greater awareness, to bring you doing different action for different results, more aligned with yourself… and the earth!
Reiki healing & Tuning forks
Kinesiology (Body)
Kinesiology 3in1 (Emotion/Mind)
1h (1st time +15min) 9000¥ / 67€
2h (kinesio mind-emotion)  127€
Reiki healing
Sonotherapy
Kinesiology (body)
Kinesiology 3in1 (mind/emotion)
 * SPECIAL LOCAL Saihara and Kosuge people: Seitai (body work) 3000¥ 30min | 5000¥ 1h
Here is an indicative rate, which varies according to the case, please contact-us.
Coaching (speciality wellness & mindset: life change, profesionnal transition, start in entrepreneurship… 97€/hour
Home Health 150 ~ 250€.
Paranormal 97~450€
Services can be paid for the same day, please make an appointment via the calendar.
Any appointment cancelled 24 hours or less before is 100% due.
For the 4 sessions booking, the prepayment gives you priority over other clients. Even if we reach our client limit, your places will be reserved. 
Please, complete the form when you book.
*By booking, you accept our conditions, thank you for your trust.
In case we start a session of 1 hour but the subject needs to be extended to 2 hours:
This is a mutual agreement
I can only do it if I don't have an appointment right afterwards. In which case we will make another appointment.
You will pay the 2h rate at the end of the session.
Needs of healing before & during your pregnancy ?
Welcoming the new little wonders into this world is quite a program.
Body mind therapy Tokyo accompany you with soft exercises to strengthen your perineum. But also breathing technics, visualization, sound wave hypnosis. And energy care with cell's memories liberation, such as trans-generation souvenirs. 
Wishing to offer our child the best for a harmonious futur development, taking care of you is the best gift we can give to this wonderful being who is getting ready to come on earth. 
-> Read the article: prepare your pregnancy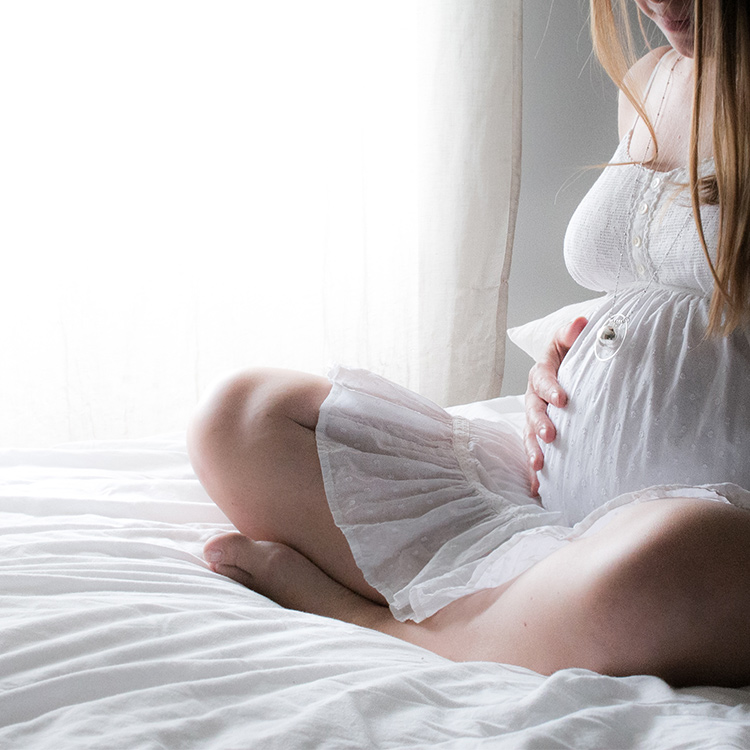 * Bodymind-therapy is complementary and not a replacement of the conventional medicines. You are responsable of doing the necessary action such as consult a doctor when require.