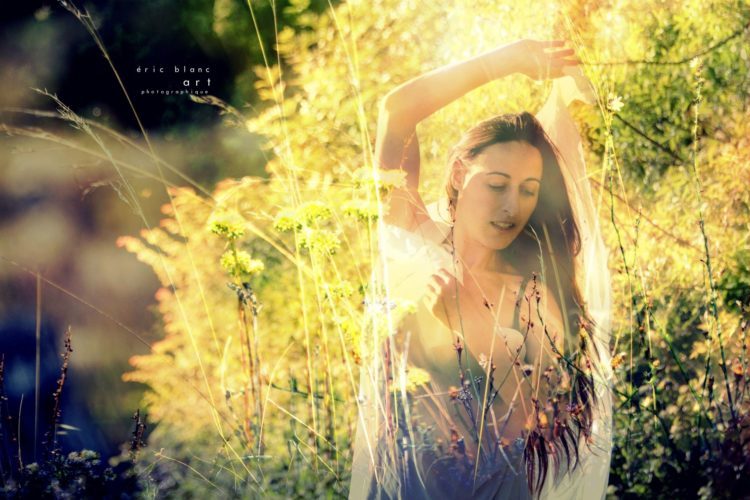 In this BLOG conscious health, you will find inspiring articles to help you improve your body and mind. For being in good health, it's important to talk about lifestyle. And also understand the interaction between body, mind, and living environment. We will share with you some information to help you and your family with:
Precious tips and natural remedies to deal with daily life issues: physical pains, mental disorders, healthy home
Your personal and spiritual development: emotional management, communication, relationships
Nutrition tips to stay healthy, based on the Japanese approach
DIY for a life respecting our value toward ecology and awareness: natural beauty, women's tips, home pharmacy, home care products…
The goal? Share tips for a harmonious life, more alignment, joy, beauty, and inner peace. Let's dream, and do our best: "together, everything is possible"!
---
Emmanuelle Matsumura a.k.a Leiya :
Body mind therapy Tokyo / Healing artist (music, dance, visual arts)
Kinesiologist・Reiki master・Shiatsu & Massage therapist・Dance therapist・Sonotherapist・Meditation teacher
---
☀️ Sunshine for your day with Your FREE MORNING MEDITATION☀️
Take care of yourself today
↓ Yes I want to have a conscious life and health ↓

-> Stay informed about private conferences, workshops… Don't miss our precious advice for your conscious health and well-being sent privately by email!
DO YOU FIND THAT BLOG USEFUL? -> HELP YOUR FRIENDS BY SHARING <3