For more inner peace & happyness in your life
Do you want to free yourself from your negative emotions?
Let go of the pressures of everyday life?
Get back to the basics of life to simply live and be yourself?
Sleep like a baby?
Our guided sound meditations are for you!
A moment of escape to find yourself
Guided sound meditation to harmonize your body and mind with seasons, to be listened whenever you want.
You are in one of those situations...
Our GUIDED SOUND MEDITATION is for you!
12 meditations program = positive changes in your life
What you will get thanks to our sound meditation
A deep relaxation of body & mind...
Reconnect with yourself 
Boost your immun system
peaceful mind, & more energy...
Balance your emotions
Harmonize with the season
Refresh feeling to continue with joy...
Health prevention 
Soul healing 
Body mind care
An amazing journey toward change!
Relax your mind with sound waves for more inner peace
"Let's start an incredible journey to the moon"
Learn to master your mind and your emotions
A very unique concept never done before…
Guided meditation following the new moon & 5 seasons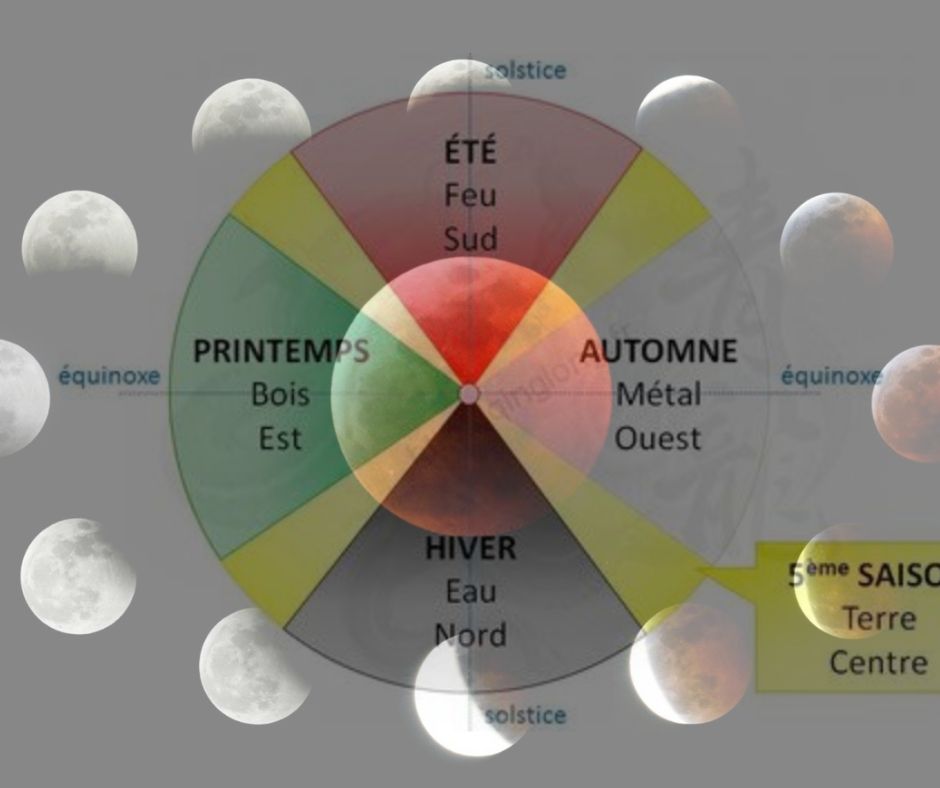 The 5 elements in Chinese Medicine
Each season = 1 organ + 1 element + 1 emotion to release!
Heal your heart and awaken your consciousness
The topic change every month
Depending on the season, the organs to be strengthened, and the emotions that come up.
The environment, the weather, what we live influences our inner world. It is therefore more natural to follow the seasons to take care of our body and mind. The process of emotional release will be facilitated!
It is in a state of deep relaxation that we allow you to open the door to gently and safely let go of the old pain hidden in your subconscious and in your soul. This will also balance your organs and help you reset your mind. 
02/01/2022 – Thinking and fulfillment
03/03/2022 – Release anger 
04/01/2022 – Open to change toward joy 
05/01/2022 – Open to experiences & Accept is Feelings 
06/10/2021 – Release guilt & Forgiveness
07/10/2021 – Harmony, joy &  self love 
08/08/2021 – Release sadness 
09/07/2021 – Let go 
10/06/2021 – Appreciation
11/04/2021 – Confidence 
12/04/2021 – Inner Guide
01/03/2022 – Intuition 
They talk about it better than we do...
The New Moon Sound Meditation is simply magical, the music is alternately powerful, soft enveloping cosmic, this meditation brings new sensations and feelings, adjectives are lacking to tell how unique this experience is, indulge yourself and do you your own opinion, and try it!
That was really great ! I stayed there once the meditation was over to integrate, before going to sleep. I loved the music, the sounds... I saw shapes in my head, felt places in my body where it was vibrating more or moving, or warmth. I asked to be present during my dreams and I went to visit other wounds and fears. The next day from the morning, I had a lot of anger that came out. I tried to look at where it came from, why, and I needed to drink a lot, as recommended by Leiya on the explanation private page. I had to do some body exercises to release my anger through crazy wild dancing. This allowed me to settle an old story by writing that old anger down. The inner work continues, even a few days later. For only that price it's really a gift... I'm going back to writing my thesis : finally I have energy and motivation to do it ! Thanks.
I have experimented with hypnosis sessions and care through sound vibrations in presence and via skype in pre- and post-heart surgery. Wonderful moments of calm and inner serenity. Unforgettable experiences. Thank you again.
Health prevention: prepare your body to each season & strengthen your organs
Season meridian balancing
Organs care
1 emotion release every month
1 positive sentence to transform your mind
The unique opportunity to release a new emotion every month!
Facilitated by the energy of the moon and the seasons
Start the program from today!
Formats adaptable to your desires and your schedule, with either recordings to be made when you wish, or in private lessons via zoom:
12 guided sound meditations
-> Via the online plateforme
-> Duration of each records : ~20min 
I hesitate... is it for me?
Possibility to try the sound meditation of the month, one time only.
START YOUR GUIDED SOUND MEDITATION
New moon meditations to free your emotions
Effects of our sound meditations
Relax your body & mind
Release your wounds
Reset your mind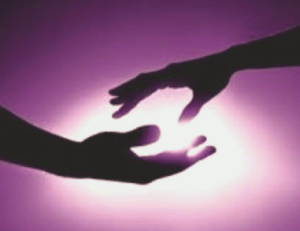 A very soft, safe, comfortable feeling of love
Bring relief in your heart
Activates your self healing process
How to join the sound meditations?
Choose:
1 sound meditation
12 meditations
Add the dates of the new moon in your google calendar!
Proceed to payment:
Your confirmation by email.
Try to log in to your account
Note your username and password!
The day of the new moon:
Login to your account via our platform
Access 2 days before and 2 days after
A good internet connection and sound quality are recommended.
Settle down!
Sitting for a meditation
Lying down for a hypnosis effect
A quiet place + a plaid
Your body temperature will drop during meditation.
The benefits of sound meditations
Harmonize yourself with the energy of the season.
In traditional Chinese medicine, we prevent rather than cure a health problem. When energy does not circulate properly in your meridians, you may encounter various problems (weak muscles, fatigue, organs not functioning properly…).
Our sound meditation not only helps you to release stress and relax your body and mind, but also to maintain the energetic harmony of your body & mind!
Associée à une alimentation saine, un bon sommeil, suffisamment d'eau et de l'exercice physique, une saine méditation vous apportera le bien-être et améliorera votre santé.
The wonderful positive side effects of our sound meditation:
Better breathing
Pain reduction
Improve your sleep
High feeling, out of time and space
More awareness, in the present here and now
Change of behaviour
It allows you to release specific emotions during each meditation. The sound waves healing are created according to the seasons and 5 elements of Chinese medicines that are part of nature and of our human body.
Meditation is well known for reducing the effects of stress on the body and mind, and is highly recommended by health professionals.
Get rid of the excess cortisol in your body, release your emotions and relax! Ready to maintain your energetic harmony? To breathe better?
The effects of sound vibrations for better sleep are well known. They allow brain activity to slow down (alpha wave).
Combined with a healthy diet, good sleep, sufficient water and exercise, healthy meditation will bring you well-being and improve your health.
Our sound meditations are specially designed to free you from the emotions that are weighing you down, and to reprogram your mind.
Just like in hypnosis, we hide positive subliminal messages for your subconscious.
In addition, we integrate a reiki energy treatment into each recording, which also helps to reduce pain.
It is in fact a very common practice for anyone who wants to develop personally and awaken spiritually. Indeed, it helps you to focus more and transform your state of mind to achieve your dreams.
For these reasons, meditation has become a daily practice for most business people and athletes to increase their performance and/or productivity.
Relax your mind thanks to the sound waves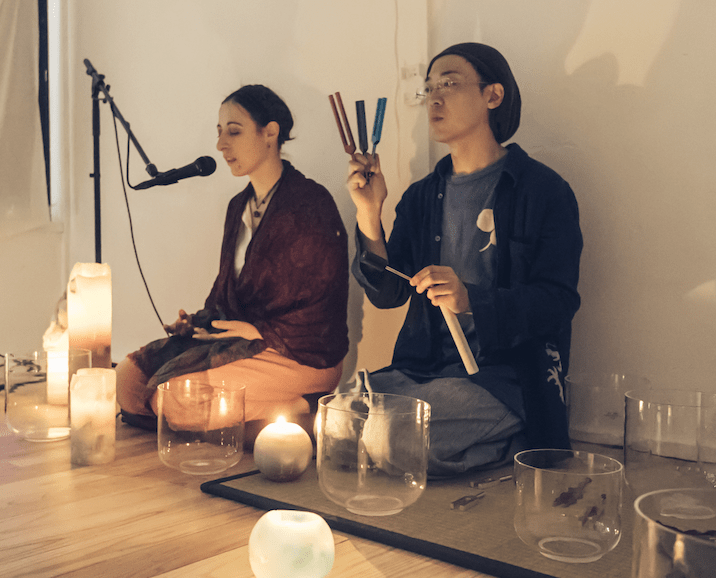 Our approach of meditation
For us, it's very important that you feel confortable and at ease, whether you're experienced or a complete beginner with meditation. This is why we love so much the sound waves healing meditation : the sounds has no language, the vibrations is somethings that every one can feel and understand easily in their body, their own cells.
Our meditation session act deep in your cells and harmonize the element and the organs related to the meridian of the season.
"Let's breath and relax, for improving my life"
Emotion release & Deep relaxation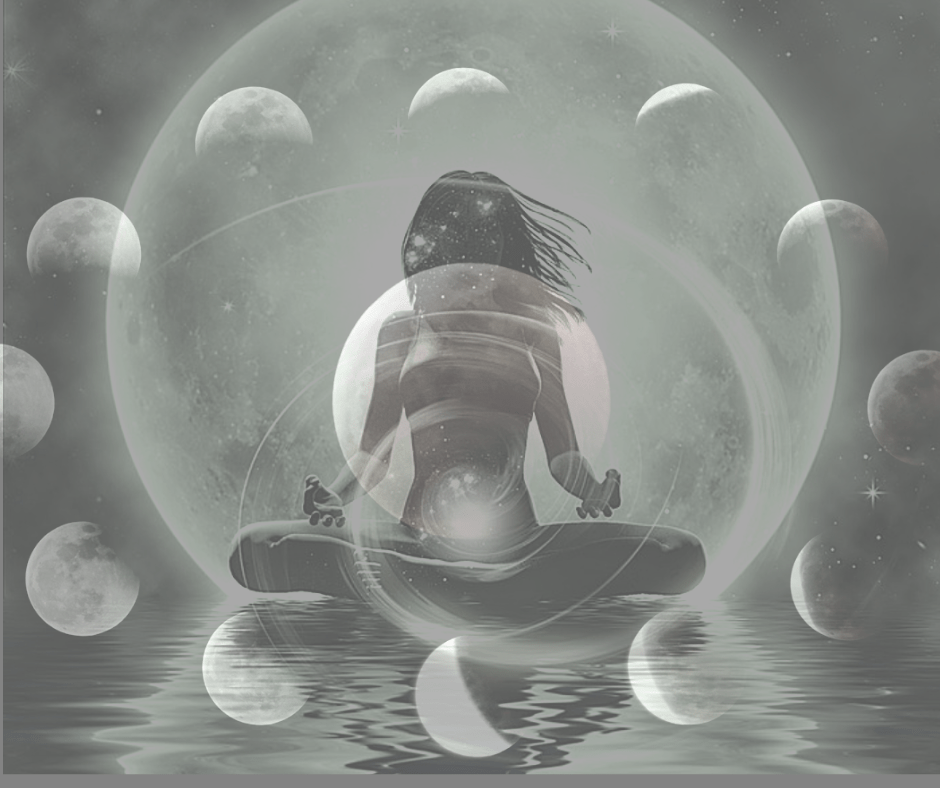 12 Moon - guided sound meditations
Access the full program from now. Follow the meditation whenever you want, even if we recommend to listen to it on the day of each new moon
12 guided sound meditations
new positive thought patterns
12 emotional releases
Complete balancing of the body with the seasons
TRIAL New moon Meditation
Valid for 5 days, once only.
The day before the new moon, receive an email with the process and the link of the sound meditation. Access for 5 days.
1 emotion release
1 positive thought integration
Experience and feel the benefits of sound waves and the energy healing.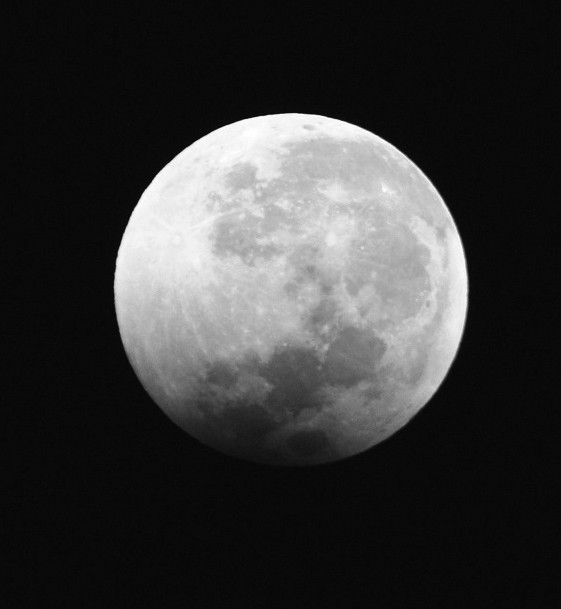 "On the road to an incredible journey with the moon"
Breath! Balance your body & free your mind
Congratulation! You're on board for an incredible experience
"A deep body mind healing"
Join the global awakening