Because life is beautiful...
PARTICIPATE TO OUR WORKSHOPS
Let's enjoy together and socialize
>  Feel and express with dance.
>  Travel with sound wave hypnosis.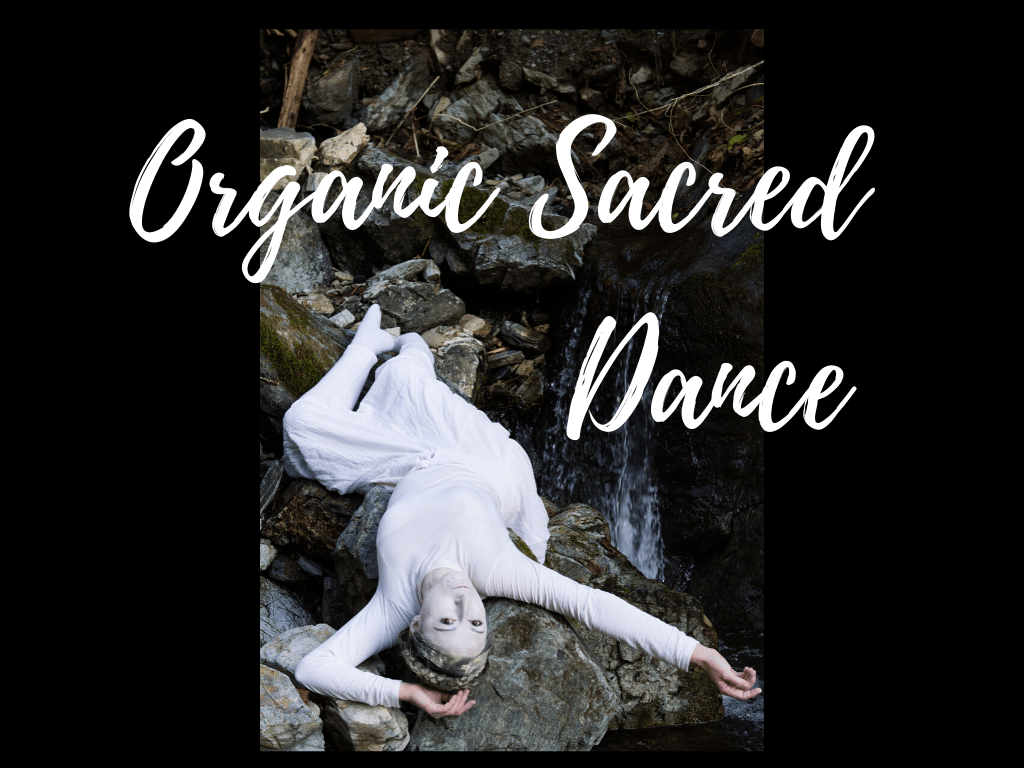 Organic sacred dance : meditative and ecstatic
Experiment the benefit of dancing. Harmonize the elements and the energy flow in your organs following Chinese seasons. A oneness quest, thanks to trans meditation, in full conscious.
Dance heal your body, mind and spirit and allow you to relax, release and reset yourself. It allow your to take a time for yourself, to empower yourself, and to benefit from the benevolent group energy.
Let's re-connect to the inner world and the cosmos while socializing and dancing ! Every session include stretching/yoga, meditation, kinesiology, posture.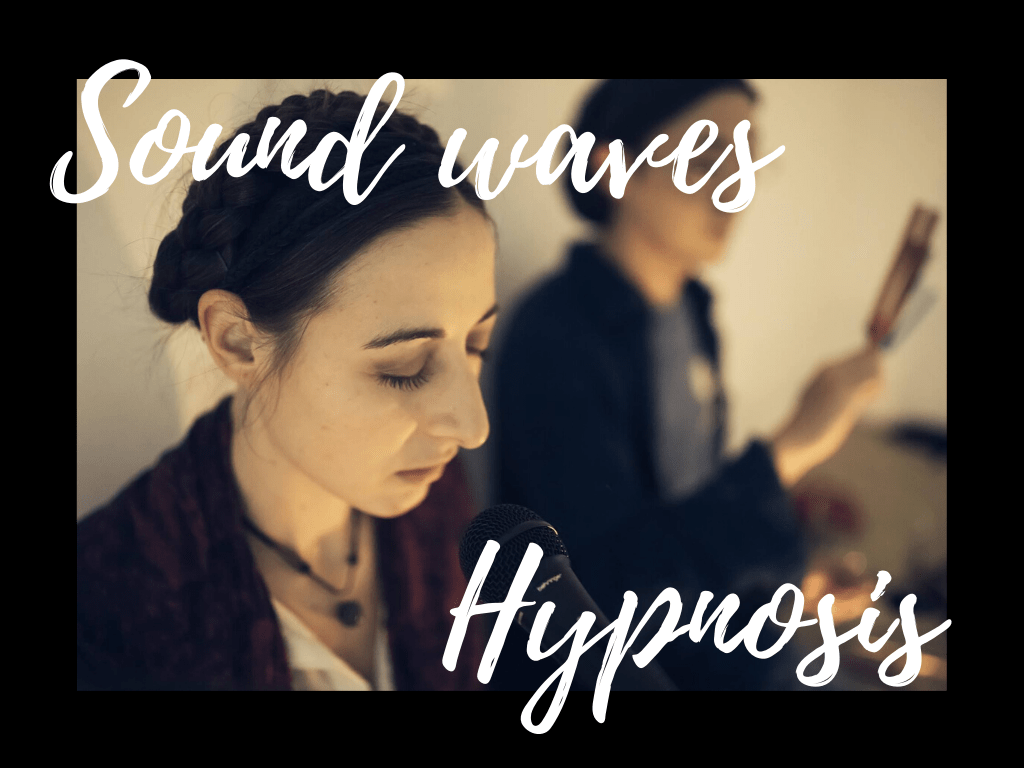 Tuning forks, crystal bowl and guidance
You're invited to travel to the depth of your subconsciousness and transform your mindset.
Let you rock by the soft voice of Emmanuelle and the soundwaves to vibrate your cells's water.
This will bring you an intense relaxation, until you reach a modified states of consciousness. 
Your physical and emotional tensions will be released, your energy flow balanced, and you will integrates positive changes in your life.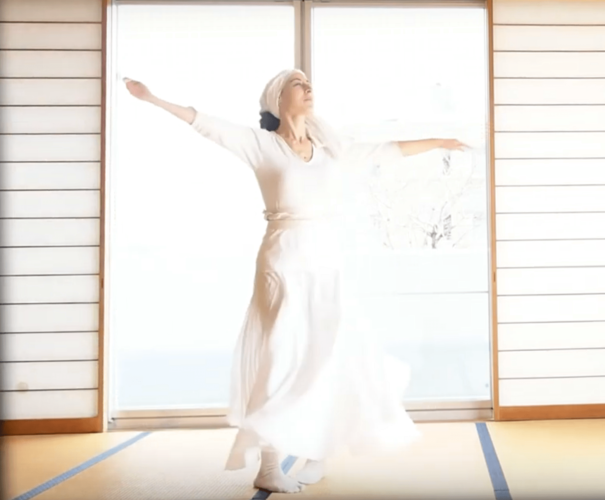 I joined an organic dance session in Lyon. Leiya is very attentive to the body and the personality of each one in order to adapt our movements, to teach us how to know  better our body. Super session of well being with lots of joy and a very good mood !
I participated in a meditative dance workshop with Emmanuelle, in a magical place In the south of France. It was a pure moment of sharing and happiness, a real bubble outside of space and time. This internship allowed me to reconnect with my true nature, my intuition, my body of women, and to share moments of sensory and spiritual experiences in a cocoon of benevolence. A real step on the path of my soul, thank you from the bottom of my heart!
I experienced hypnosis sessions with sound waves vibrations healing in presence and also via skype in pre and post operation of the heart. Wonderful moments of calm and inner serenity. Unforgettable experiences. Thanks again.