Your beautiful healthy lifestyle inspiration
Magic nature life style, a blog to inspire! All for natural health, happyness, beauty, inner peace… Natural medicines, healthy recipes, DIY cosmetics and house cleaning for your daily eco life.
Because a magic nature life style consist in living in nature and respecting my ecological value, my blog cannot be restricted to one subject.
Indeed, when you want to live a nature lifestyle, you have to consider your all surrounding. Observe first, and co-create and find balance and harmony with the all environment and its alive being.
You are a nature lover? Concerned about the earth? Ecology oriented? Or nothing of that… BUT you are curious and open minded for following my experimentation and adventures to be inspired? You are at the right place !
With authenticity, I share my adventures around the world, natural medicines, healthy food recipes, DIY cosmetics experimentation and self hygiene and home care products, observations in my garden and surrounding…
You will find everything you need for your holistic natural health. Be ready to have lots of fun!
Body mind health tips
Home made natural medicines
Healthy diet & recipes
And
DIY natural cosmetics, self care products, ecological house cleaning products
Natural agriculture & gardening in Japan
Japanese life philosophy & culture
Ready to take care care of your body and mind? Let's start the adventure together! Become an actor of the change. Feel free to comment, and contact me for any questions!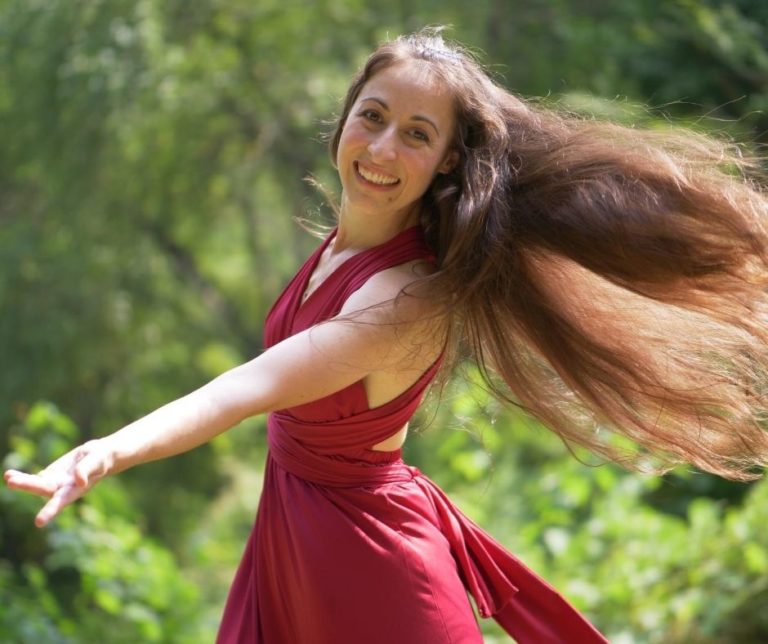 Emmanuelle Matsumura
Body mind therapist in Tokyo, Dancer & nature lover
☀️ Bring sunshine in your day with our morning meditation! ☀️
↓ Yes, I want to start a magic nature life! ↓ 
To be informed of our private video conferences, workshops, and other valuable informations for your magic nature life for a good health and wellness, subscribe to our newsletter.