Monthly meditation and sound waves healing
Join the world movement "Earth of tomorrow"
Why to live this experience together ?
It is by vibrating all together in unison that we can create positive egregores of love and light. Our thoughts act on the world and impact matter beyond time and space. Let us give this gift for ourselves, but therefore to the universe and the Earth, where the living is the very reflection of our inner world.
Together, let us vibrate stronger. Let us spread love and harmony within us, and then extend our consciousness to the great whole. Together, everything is possible!
Healing of the heart and soul
Sound vibrations and encoded music of sacred geometry
Harmonize and vibrate together with the Earth.
Intention to re-connect to oneself, to the Earth, to living beings.
Prayer for Love and Peace in the Universe
"On the road to an incredible journey to the moon"
Join us and receive the soundwave healing for once.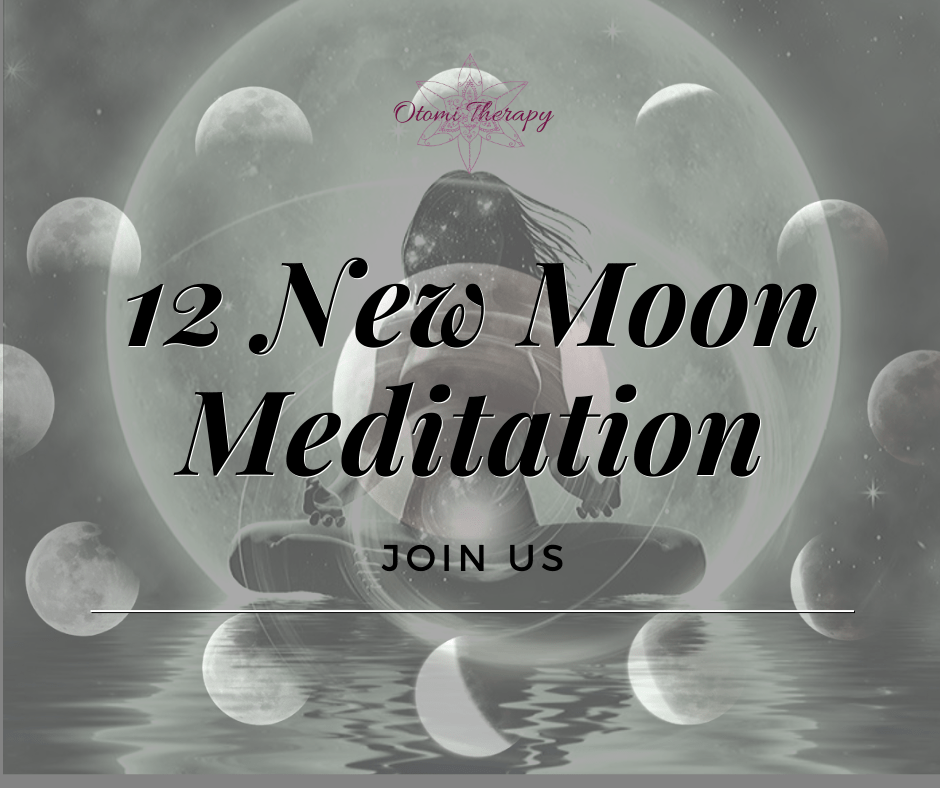 A complete 12-month program allowing you to follow the seasons and their energies, according to the Chinese calendar. Each season corresponds to an element, an organ, and an emotion, we invite you to cross them in consciousness each month, in order to act in prevention to maintain the harmony of the body.
8€ / ¥1,000 per month, for 12 moon
12 month emotional release program
(To integrate in depth, it is advisable to combine with the hypnosis pack Purification as a complement).
03/24 – Release anger
04/23 – Open to change toward joy
05/23 – Open to experiences & Accept is Feelings
06/21 – Release guilt & Forgiveness 
07/21 – Harmony, joy &  self love 
08/19 – Release sadness
09/17 – Let go
10/17 – Appreciation
11/15 – Confidance
12/15 – Inner Guide
01/14 – Intuition
02/12 – Thinking and fulfilment
Once you registered and purchased the New Moon Meditation:
Under the menu "SCHOOL" you will see "NEW MOON" appearing -> Click on it and access your meditation !
"A deep soul and heart healing"
Join the world movement "Earth of tomorrow"
That was really great ! I stayed there once the meditation was over to integrate, before going to sleep. I loved the music, the sounds... I saw shapes in my head, felt places in my body where it was vibrating more or moving, or warmth. I asked to be present during my dreams and I went to visit other wounds and fears. The next day from the morning, I had a lot of anger that came out. I tried to look at where it came from, why, and I needed to drink a lot, as recommended by Leiya on the explanation private page. I had to do some body exercises to release my anger through crazy wild dancing. This allowed me to settle an old story by writing that old anger down. The inner work continues, even a few days later. For 27euros it's really a gift... I'm going back to writing my thesis : finally I have energy and motivation to do it ! Thanks.